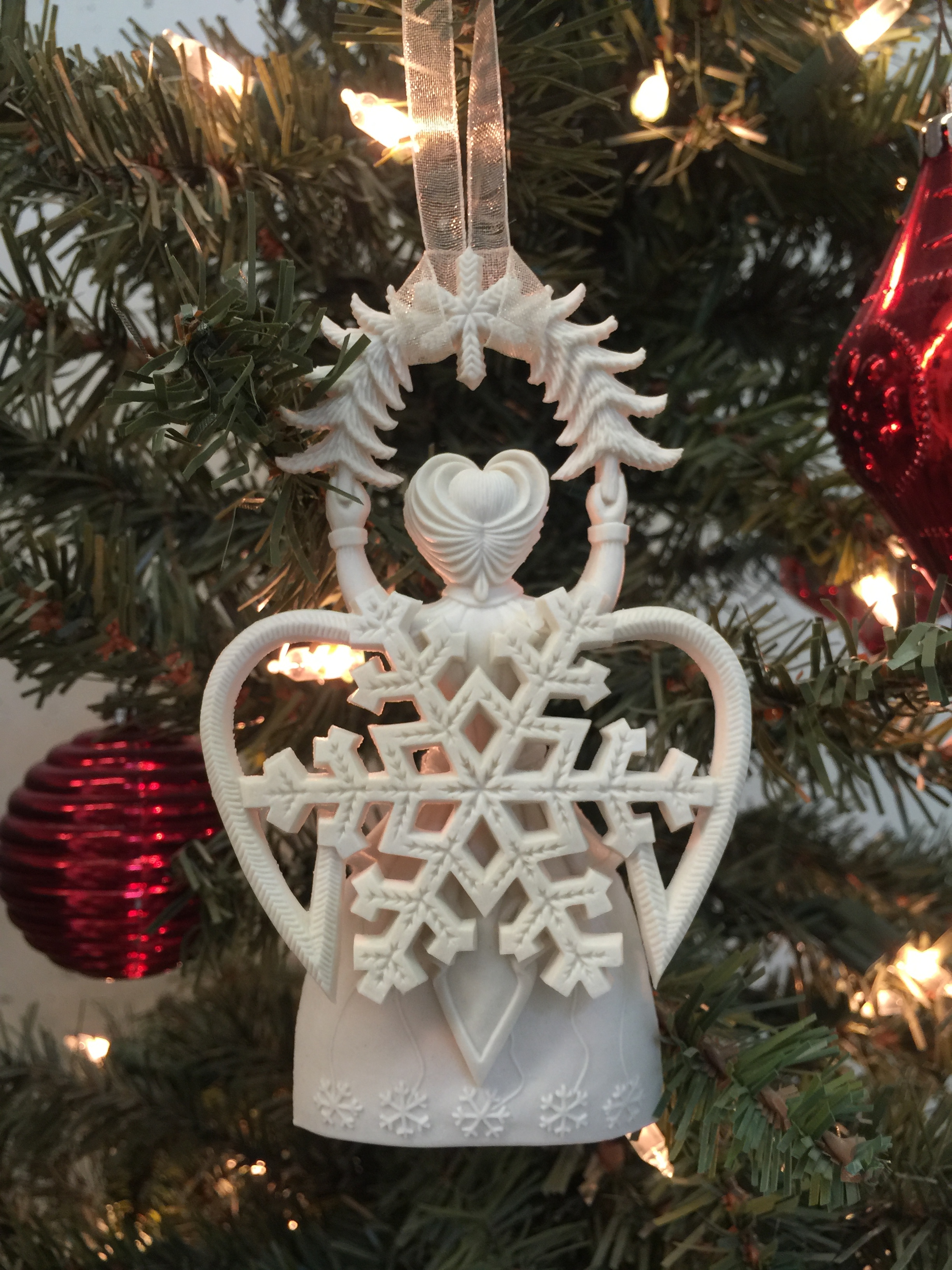 Porcelain Handmade Ornaments
We lovingly handcraft our Pure Grace gifts, ornaments, collectibles, and home decor' designs from heirloom quality porcelain in our studio. And we do so in prayer that they be an "encouragement blessing" to both the Giver and Receiver as they help Share God's Love and Celebrate His Blessings!
Jesus is the Reason for Every Season
All of our ornaments celebrate a renewed life in Jesus Christ commemorating the most important events in this journey through the lens of faith.
Our inspirational ornament designs help express a message of hope and joy for every season in life's journey, whether cross ornaments , heart ornaments, unique collectible angels, angel Christmas ornaments, snowflake ornaments, or any other themes.
Annual Collectible Christmas Ornaments
We invite you to spend some time on each of the pages of our website enjoying our designs, stories of how we design our annual collectible angel Christmas ornaments or annual collectible snowflake ornaments, admiring the intricate detail and handiwork of each piece, and being inspired by the specific Scripture for each design.
Sharing God's Love, Celebrating His Blessings
As you contemplate the message integral to each of our designs, we invite you to imagine and experience the richness and fullness of God's grace in all of your celebrations with family, friends, and loved ones.
And we'd be privileged if you selected our designs to be a commemorative keepsake for those moments you hold most dear.
Blessings,